Costume Party Tips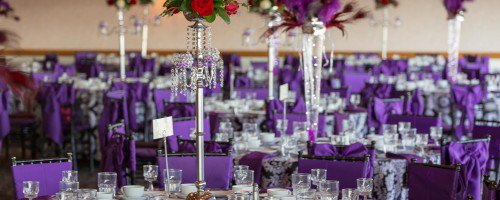 It's that time of year when everyone is trying to come up with new ideas for hosting a costume party. Many abandon their plans when they realize the amount of work that is involved, but what if you could host a fabulous costume party without lifting a finger?
Pomona Valley Mining Company is a perfect spot for your next costume party. Our dedicated staff will help you plan a menu that will suit your taste and your budget. We will go out of the way to help you with décor as well.
Here are some tips to help you get started in your planning.
1) Decide on how many guests you will have.
2) Contact a helpful staff member at Pomona Valley Mining Co who can discuss room options based on the size of your party.
3) Meet with staff member to select menu and see the room.
4) Decide on the type of décor that you want.
NOTE: Pomona Valley does have basic décor packages that are included. The staff will, however, assist with special décor needs for a small extra fee.
Now, all you'll need to do is invite your guests and choose your costume. The staff will set up, cook the food, serve and – best of all – clean up!
Be sure to include a costume contest. You can offer prizes for most original, scariest and best overall.
Whether the party is for your friends or your employees, a costume party at Pomona Valley Mining Company is sure to be an event that your guests will never forget!