How To Plan A Memorial Reception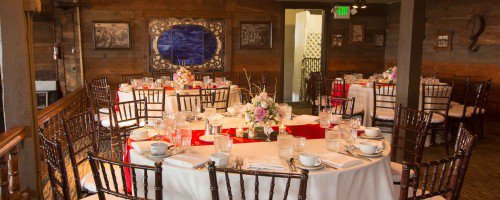 Not everyone knows how to plan a memorial reception or what the first steps are. Planning a memorial reception can be very difficult. A memorial reception is both an event to grieve and remember the happy, joyous moments from the life of the deceased. If you're looking for a memorial reception site in the Inland Empire, you may find several choices and locations. To help make your preparation go more smoothly, we've put together some guidelines and tips:

• Plan for uninvited guests – often times many acquaintances and former friends of the deceased show up unexpectedly at the memorial reception, and the facility should be prepared to accommodate them.

• On-site catering should be provided as an option to eliminate the extra hassle of having to find off-site catering for the reception.

• Decor should be conservative but also memorable – your guests will want a peaceful but nicely-designed atmosphere.

• Staff should be courteous, professional, and respectful to all guests.
Your choice of facility for a memorial reception hall in the Inland Empire should have these services and features for the best experience of all attendees.