A Memorable Dining Experience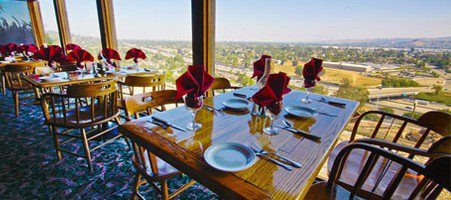 If you are looking for a unique dining experience then the Pomona Valley Mining Company restaurant offers you a wonderful starting point. Here, amongst the relics of a time gone by, you can wine and dine to the very highest contemporary standards.
Mixing the old with the new gives the restaurant an amazing ambience as one dines to a menu prepared to whet your appetite. This is magnified by the restaurant's view of San Gabriel Valley from every table. In short, your dining experience will be memorable!