Holiday Parties
A room full of your family and friends. Festive, cheery decorations. Great music and dancing. And, of course, an incredible meal. The best part? If you host your holiday party at Pomona Valley Mining Company, you drive down our hill with the picturesque view at the end of the night and leave the rest to us.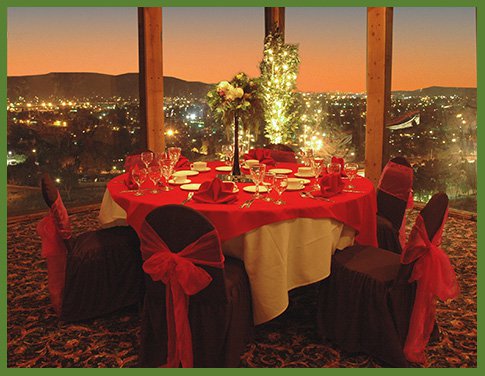 As the holidays become seemingly busier every year, hosting your holiday party with us for your business, organization, church group, or school allows you to enjoy the spirit of the season with those closest to you – and leaving the work of putting it all together behind.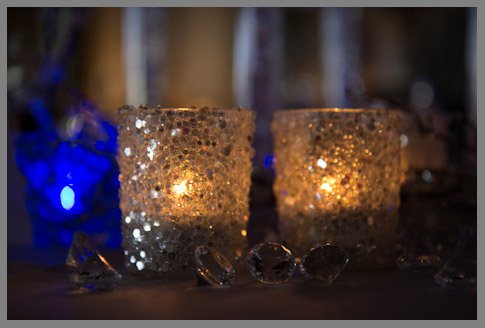 Our impressive table displays complete with the option of floor-length linens, centerpieces, and other creative flourishes will put you and your guests in a festive environment. We offer special seasonal dishes on our Holiday Party Banquet Menus and our accommodating staff will help setup your decorations to ensure your vision is fulfilled.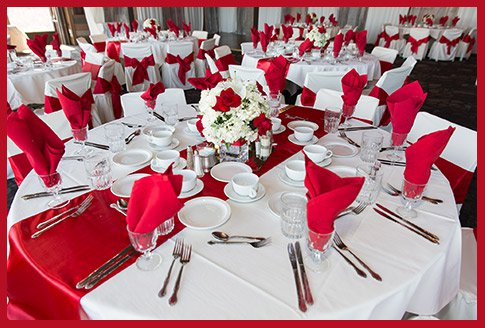 Our beautiful banquet rooms offer a warm, toasty environment perfect for the holidays. And with rooms for up to 450 guests, we can likely host the size of event you are thinking of. Our rooms book fast during the holiday season, so be sure to contact Events at (909) 623-3515 early to set your date.