Weddings & Receptions

Pomona Valley Mining Company has been hosting weddings and receptions for over three decades in the foothills of Pomona; a unique and memorable location for both you and your guests.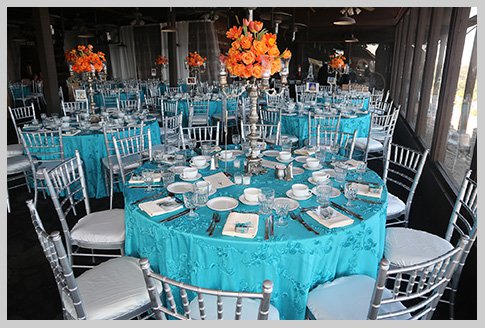 Featuring a full panoramic view facing the Inland Empire sunset, our banquet rooms offer seating for up to 450 guests. The rooms have a unique ambiance featuring artifacts from the California mining days and beautiful wood paneled walls. The decor adds energy to any event without detracting from supplementary decorations.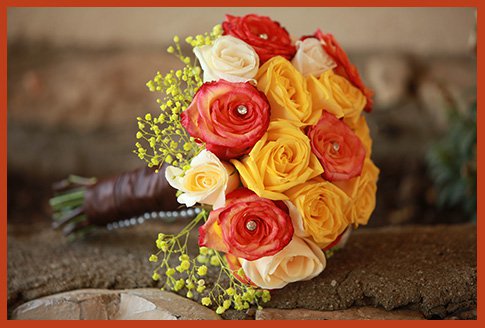 Our experienced, friendly, and professional staff have the passion and heart to make your wedding or reception a memorable moment. Our staff allows you, the bride and groom, to relax and enjoy your special day – taking care of any problems and providing excellent service for your guests.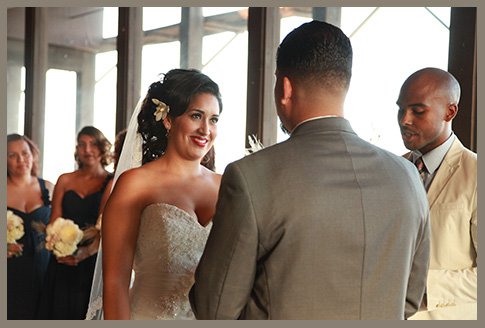 Our coordinator and staff will assist you in planning your special ceremony and reception, making recommendations from our phenomenal vendors including cake designers, florists, centerpieces, linens, photography, and more. When you work with Pomona Valley Mining Company, choices are made less complicated – always important for a busy bride!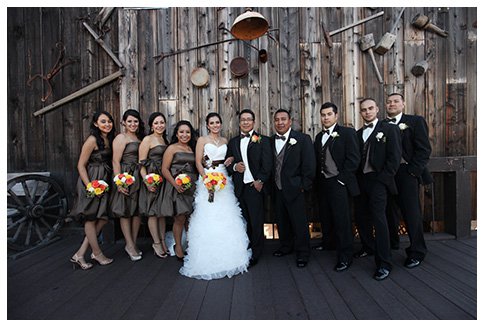 Most importantly, your wedding and reception is a time for memories. With the unique atmosphere atmosphere, large banquet space, beautiful view, impressive menu options, and helpful coordinators and staff, Pomona Valley Mining Company offers a truly unique, memorable, and impressive venue to host your special day.
Click Here to See the Special Event Packages