Our Story
Pomona Canyon…the name itself almost tells the story of mining days.
It pictures mines and wealth; it portrays tales of hope and faith in search of gold. Along the Valley, eager miners drove their tunnels and prospectors combed the mountainside and canyon bottoms in search of signs of the precious metal.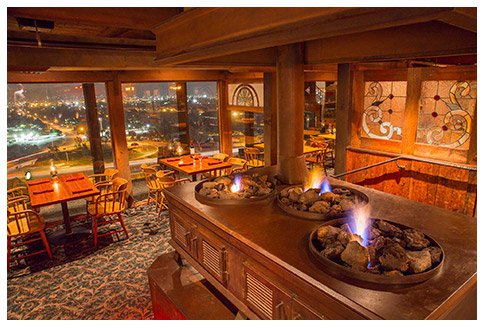 Indians and Spanish Californians were pouring into the Pomona Valley area to extract the precious yellow metal when such famous strikes as Sutter's Mill in 1848 were discovered. On one sunny day in March 1842 while combing the nooks and crannies of Placerita Canyon east of Newhall, Francisco Lopez discovered deposits of gold amongst the rocks. In the coming years Francisco and his family moved south to Rancho San Jose to begin the making of what is now called Pomona Valley.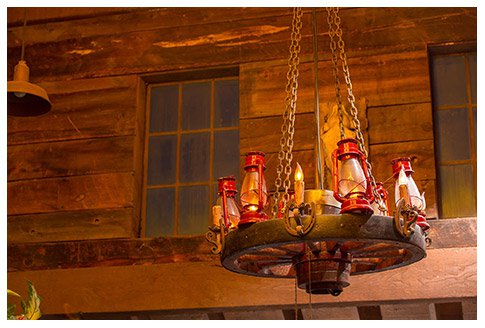 With the arrival of prospectors, new shops, hotels, and saloons emerged. It is in the tradition of the gold grubbies and saloons that Pomona Valley Mining Company was patterned. It actually sits near one of the old mine sites of the valley. Relics displayed within the restaurant's interiors are genuine artifacts of the mining era.