Special Rates for Special Dates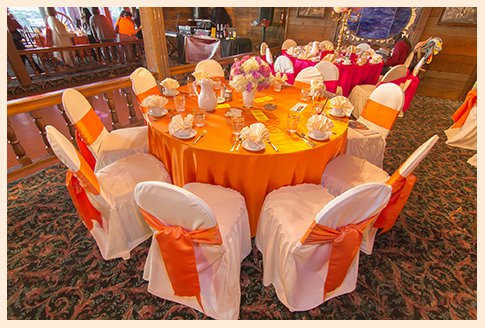 Pomona Valley Mining Company offers special discounted rates when booking on certain dates throughout the year. Please contact the Catering Office at (909) 623-3515 for more information.
More Dates Coming Soon…
Ask about our Friday and Sunday wedding reception, quinceanera, and anniversary reception special packages as well!